2018 International Fireball Victorian Championship
24th - 25th February 2018 - Frankston Yacht Club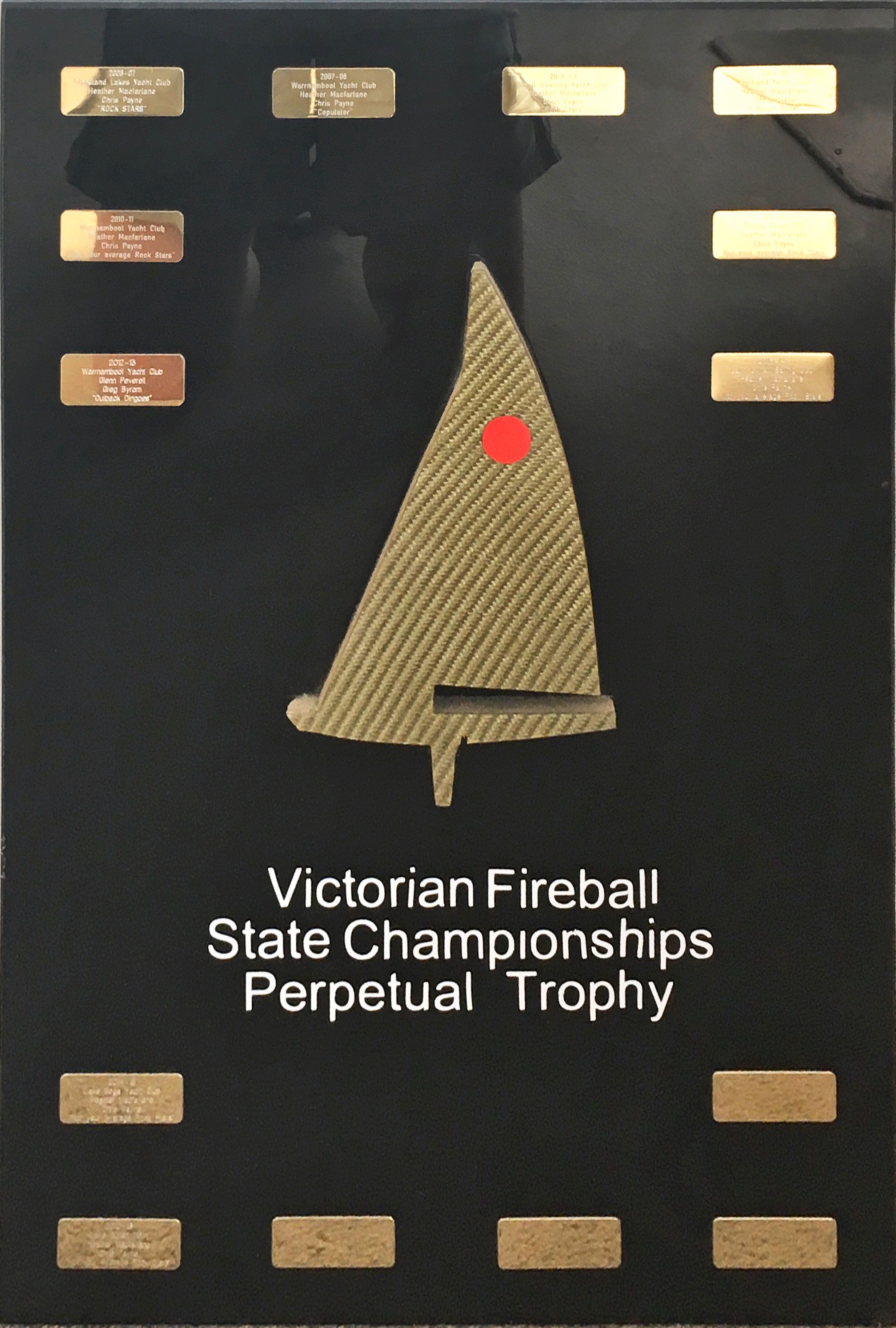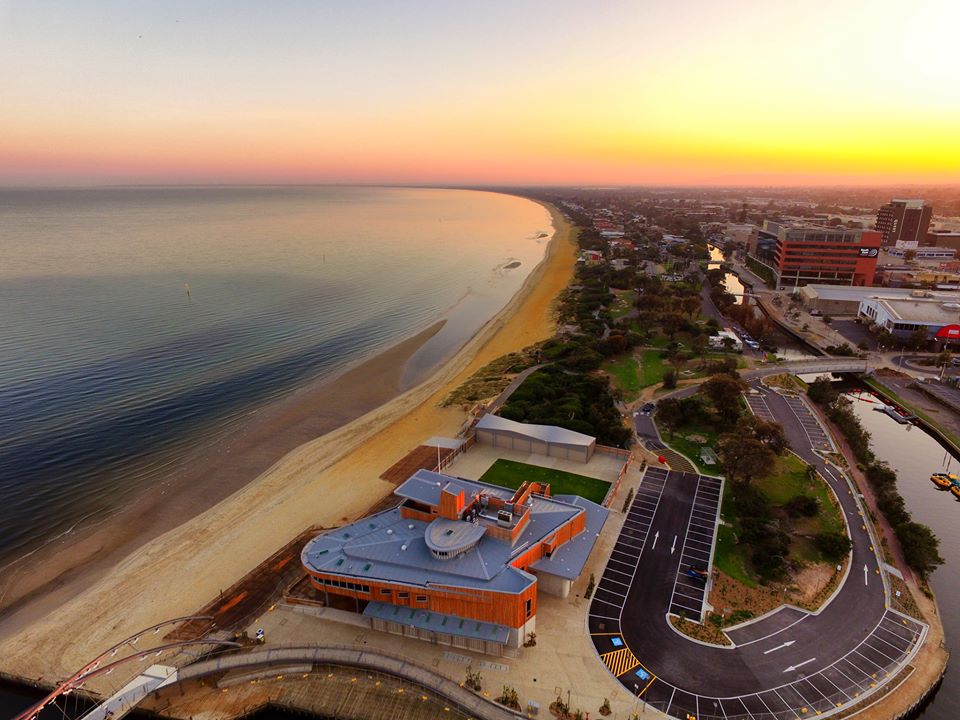 LOCATION
Frankston Yacht Club is located on the Mornington Peninsula less than 1 hour from the Melbourne CBD. The facilities were recently re-opened after re-building in conjunction with Frankston city council. Imagine yourself sitting on the deck after sailing with the outlook shown above and a drink from the Club Bar in your hand :)
Helpful club volunteers and first class new faciliities make this a delightful club to visit.
The club can normally be accessed from Daveys St / Kananook Creek Boulevard S Frankston and onto Long Island Drive which runs behind the yacht club as shown above.
On Saturday 24th Feb Davey St will be closed between the Highway and the Creek. Alternate entry to Long Island Drive involves leaving Nepean highway on what looks like the entrance to the bottle shop of the Cheeky Squires Alehouse, driving around the South and Western side of that Alehouse, that takes you to the bridge to cross the creek.  
At the end of Saturday, turn hard left when coming off the bridge and drive up the creek side of the Pier hotel to Playne St. This is a shared footpath.
Refer Traffic Action Plan below - looking at the aqua lines for Yacht Club traffic routes.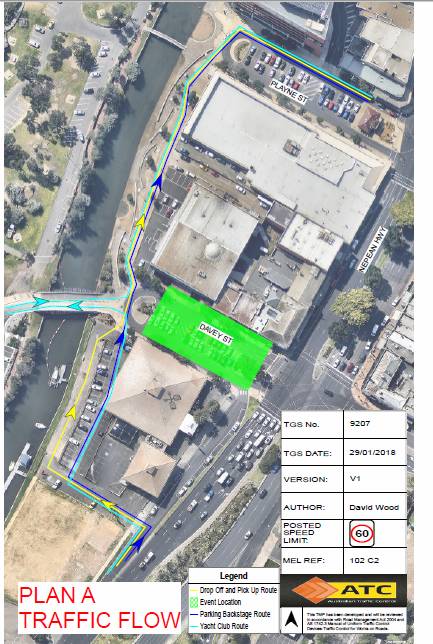 ,  
For more information about the location and local attractions refer to:
Frankston Yacht Club website  and    Visit Frankston website  
SAILING DOCUMENTS
SCHEDULE
Date

Event
Time

Saturday 24

th

 February 2018

Registration

1000 - 1130 hrs

Saturday 24

th

 February 2018

Information Session
12:00 hrs
Saturday 24th February 2018
2 to 3 races
13:30 hrs
Sunday 25th February 2018
2 to 3 races
10:00 hrs