2018/19 Australian Fireball Championships
3rd to 9th February 2019 - Royal Geelong Yacht Club
Prize Winners

Heats 1, 2, 7, 8: Heather Macfarlane, Chris Payne

Heats 4, 6: John Heywood, Brett Littledike

Heat 3: Daniel Rantanen, Chris Derrick

Heat 5: Jalina Thompson-Kambas, Nathan Stockley

Heat 9: Ben Knoop, James Belton
Bombay Bowl Perpetual Trophy

First youth helm <21 years

Sophie Jackson

Ancient Mariner 

First helm > 50 years

Phil Peverell with crew Bruce Shand

Bryan Inns Perpetual Trophy

First handicap

Helm: Jarah Harris-Moore (absent)

Crew: Nathan Field

Presenter: Jeremy Atkinson (Jury Chair)
Youth Crew

Joal Mackenzie with helm Alex Higgins (also <21)

 

 

Ancient Mariner Crew

Andrew Perry (absent)

First Team > 170kg

Brendan Garner, Peter (Noddy) Durran

 
 First Overall

Heather Macfarlane, Chris Payne

 

Second Overall

Tom Gordon, Jack Fletcher

Presenter: Mike Rogers, Fireball RO

 Third Overall

John Heywood, Brett Littledike

 

 
 
 
First Handicap

Jarah Harris-Moore (absent), 

Crew: Nathan Field

Second Handicap

Jordan Smith, Dominic Randall (absent)

Presenter:Jeremy Atkinson (Jury Chair)

Third Handicap

Myles Gavin, Ben O'Brien (absent)

 
Regatta sponsors!
Our generous sponsors provided funding and prizes to promote sailing fireballs. Thanks to all our sponsors.
Sailors - please think about these sponsors when next making choices about goods and services provided by these organisations
State Government Victoria supports Royal Geelong Yacht Club to host the Fireball National Championship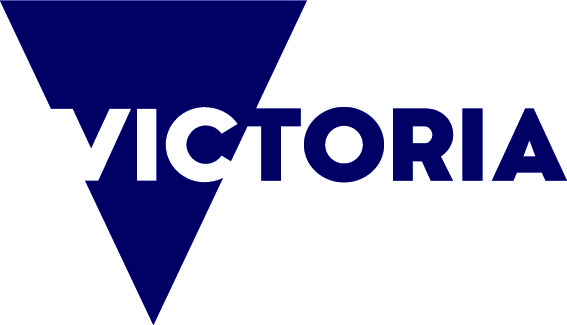 Regatta Sponsors:
And our Sponsors in association with Royal Geelong Yacht Club:
Notice of Race can be found here
Sailing Instructions can be found here
Thanks to the many volunteers for the regatta: Fireball extended family and Geelong members.
Your contribution made our regatta possible
Any questions?  Contact: Heather Macfarlane; email: fireballvictoria@gmail.com;  mobile: +61 405 161 656
What a top grade regatta!  The entry fee (just $375) gave competitors all of the following:
Regatta shirt per competitor
Great racing against some awesome sailors
RGYC Sponsors: Leura Park and CUB provide post race drinks - vouchers received on sign off
Welcome night, Presentation dinner events included for the sailors
Daily prizes c/- our fantastic regatta sponsors
Daily media coverage you can share with your friends
BBQ / nibbles available at the club post racing to aid recovery after each day's sailing
| | |
| --- | --- |
| | |
 

Fireballs provide hot competition and great fun! Not a fireball sailor yet? Check out

 

Royal Geelong Yacht Club has a pedigree for hosting great events for keel boats and dinghies. Check out the club site for updates to their program and facilities.

Geelong is home to the 2022 Fireball World Championships. Get in now and get ahead of the game! 

 

RGYC Event details can be found here!

Located 75km south west of Melbourne CBD, Geelong provides a range of activities for sailors and non-sailors alike. Heritage and history, surfing, tasting trails! Lots to explore. Check out the area and make your plans with the help of the Geelong Bellarine Peninsula visitor guide

RGYC / Festival of Sails have also provided a list of accommodation close to the yacht club.  Check it out here.