Sailing in Geelong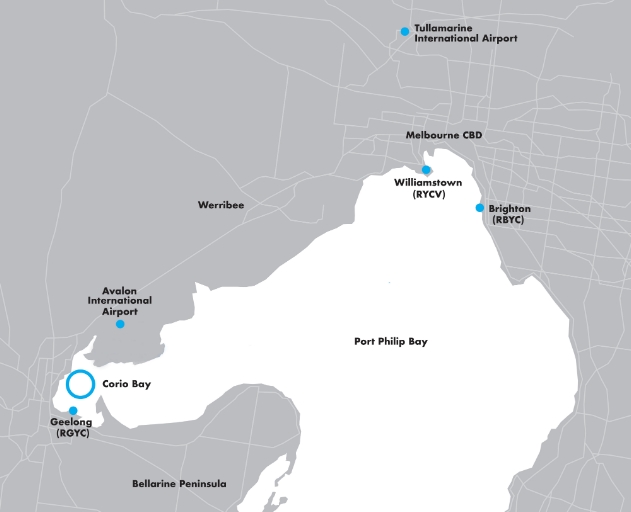 As a port city sat astride the exceptional waters of Corio Bay and the Bellarine Peninsula, Geelong is considered one of the gems in Australian sailing. With a proud maritime history that dates back to the inception of the Royal Geelong Yacht Club in 1859, the iconic foreshore precinct has played host to a range of world championships and iconic sailing events.
At the start of 2020, RGYC presented a huge Summer of Sailing, seeing the world's best sailors take to Geelong's waters, including the 49er, 49erFX and Nacra 17 World Championships
"It's one of Australia's hidden gems for racing for all different types of classes. It really is great sailing – I always enjoy my time here."- Glenn Ashby, America's Cup Skipper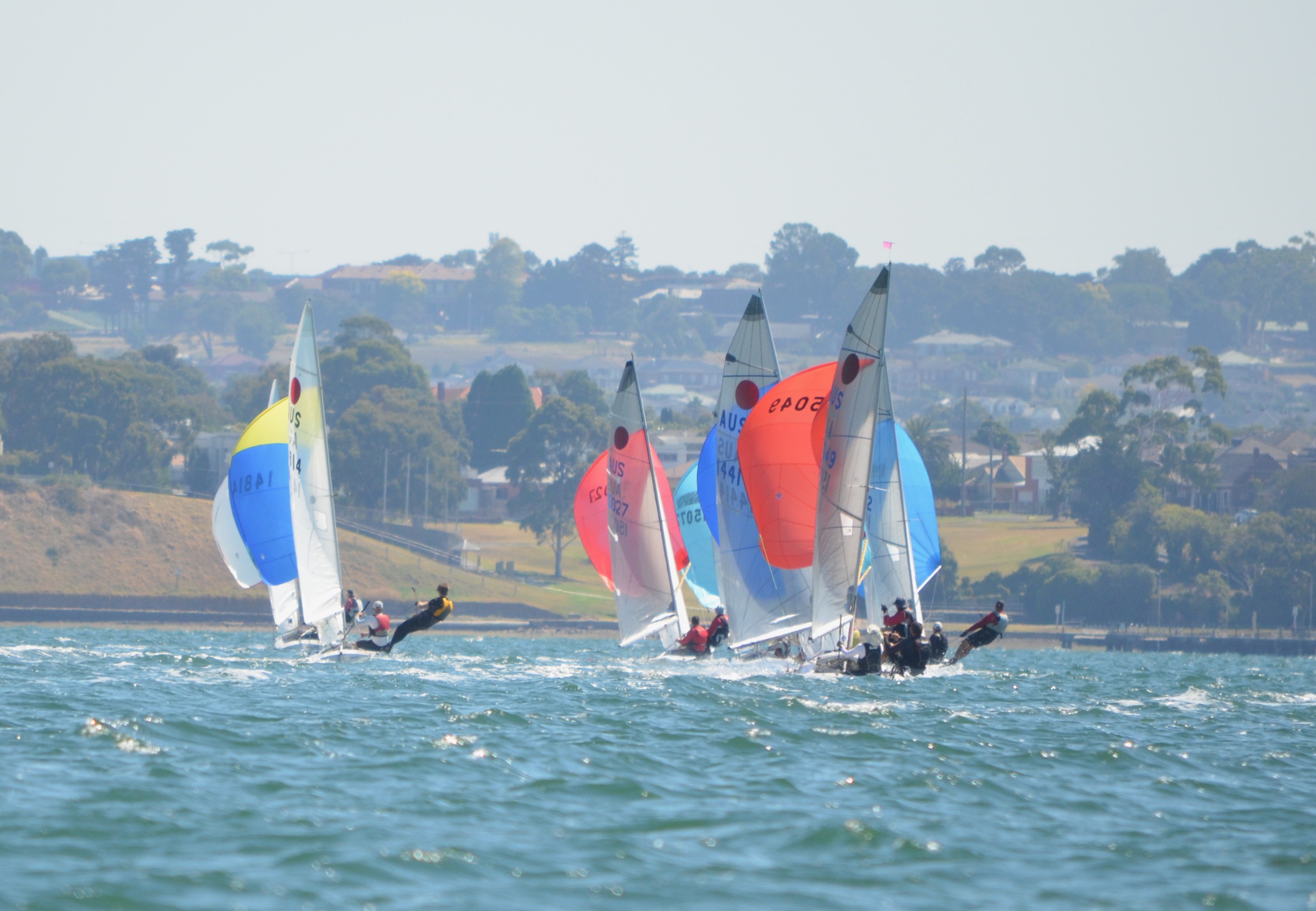 When we held the Australian Championship at RGYC in Feb 2019 we experienced everything from light and tricky shifting breezes, champagne sailing at 12-16 knots and stronger winds. The sea-breeze at Geelong blows from Bass Strait over the land creating an offshore sea-breeze. Check out Victoria's Bureau of Meterology site for historical February weather data 
We look forward to welcoming you to Geelong in 2022.
Heather Macfarlane, Fireball International Rear Commodore Australasia
Geelong, Victoria will be a perfect venue to host the Championships with Corio Bay being an ideal amphitheatre for viewing all courses, whether from the water or the land. After sailing, Geelong and the Bellarine offers exceptional experiences with its events, attractions and Cafes and Restaurants.
We look forward to having the opportunity to welcome you to our Club and the Geelong region, and wish all athletes success in the competition.
Stuart Dickson, Commodore Royal Geelong Yacht Club