BEL Nationals 2020
24 March 2020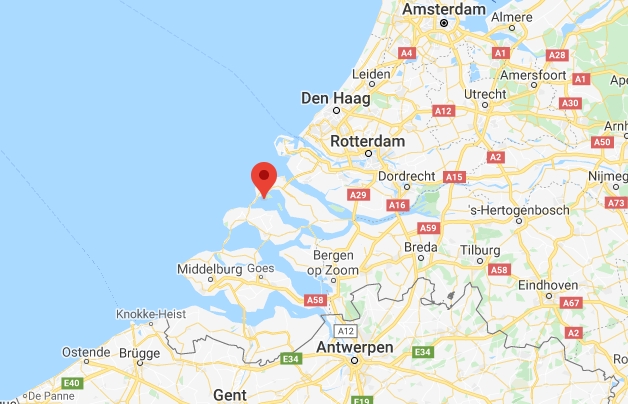 CANCELLED!
We would like to invite the Fireball sailors to the Royal Spring Cup.
                   April 18/19 2020 by Yacht Club van België
@ WSV Scharendijke, Haven Kloosternol 5, Scharendijke, Netherlands

This event will take place at the Grevelingen lake in the Netherlands.
This is also the Belgian Championship for Fireball sailors.
Contact us for more information.
Neuman Tomi
PR-Communication-regattas
M: +32 477 68 55 16
E: race-rescue@rycb.be