1972 Worlds film wanted
9 May 2020
I've sent this message to several persons in the hope of getting a reply.
My name is Sten Warfvinge from Sweden. If you look at the list of World Champions, and check 1972, that is me crewing for Jörg Diesch.
As you understand I am getting on in age – I am now 70 – and it would be great to get my hands on the film from the 1972 Worlds in Wilmington N.C., ideally in DVD form, to show it to my children and grandchildren.
We – Fireball Sweden - had a copy of the film, but I have been unable to locate it.
I would be very grateful if you could give me advice on how I could locate this film, there must be a surviving copy somewhere.
I have on the web seen part of the film that was made at the 1970 (50 years ago – wow!) Worlds in Tralee, Ireland where I crewed for my brother – we came second there. It seems as if someone has digitally re-mastered that film. Any idea who? (It was Louis Smyth)
Maybe someone has already transferred the 16mm original from 1972 to DVD or put a downloadable version on the net?
I was very involved in all Fireball things from 1968 to 1978 or so, and sat on the rules committee for a number of years. The first Fireball we built had number 1069.
A very good friend – Erland Holmström who lives in a nearby city – is a wonderful artist and has made many Fireball illustrations that you may have seen. He helmed #3355 that my bother built, but is definitely more talented as an illustrator than he was as a helmsman.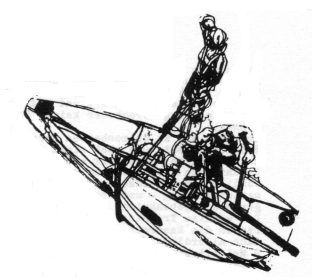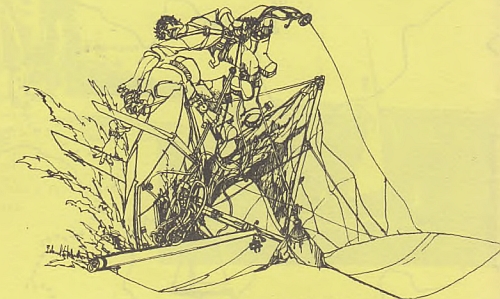 I hope to hear from you with good news!
Best regards,
Sten Warfvinge
Dalby
Sweden
+46-705606106