2014-15 Australian Fireball Championship
27th December 2014 - 3th January 2015 - Gosford Sailing Club, Central Coast, New South Wales
Proudly sponsored by Ronstan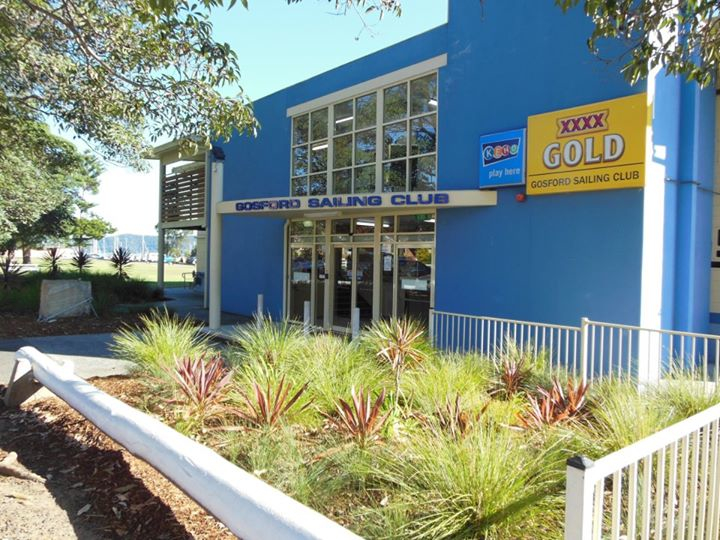 27th December 2014 - 3th January 2015
Overall results (final)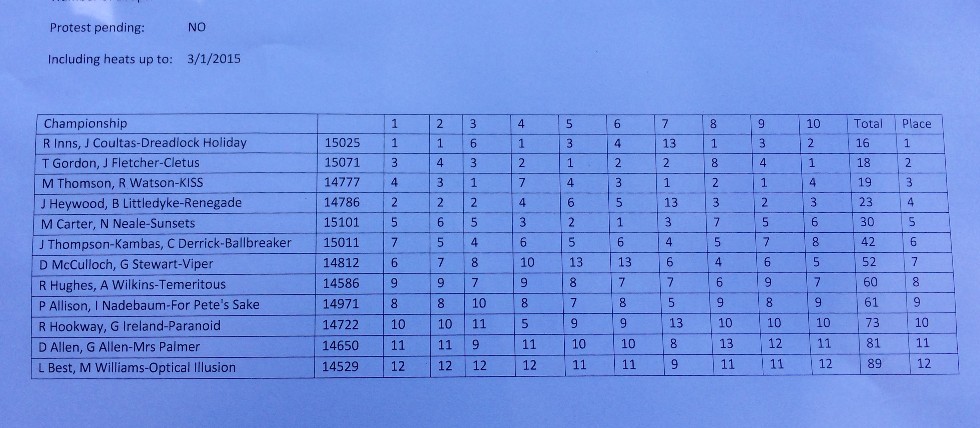 Gosford Sailing Club is located on the shores of the beautiful Brisbane Waters in Gosford on the New South Wales Central Coast.
Gosford Sailing Club is a family friendly club offering fantastic facilities. Lots of information can be found on the club website.
SAILING INSTRUCTIONS (Please note that the registration & measurement times can be extended and are flexible to accommodate the arrival times of competitors. Also be aware that the courses shown may be amended. Any changes to the sailing instructions, including course changes, will be posted on the official notice board located in the downstairs foyer of the sailing club)
For tourist information and accommodation options take a look at the Central Coast tourism sites below.