2015-16 50th Australian Fireball Championship
27th December 2015 - 4th January 2016 - Lake Cootharaba Sailing Club, Sunshine Coast, Queensland
Celebrating the 50th Australian Fireball Championship.
Proudly sponsored by:

Lake Cootharaba Sailing Club
is a family oriented, friendly club offering a relaxed atmosphere.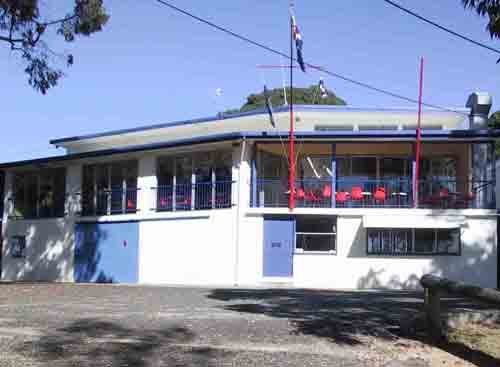 Lake Cootharaba Sailing Club is located in Boreen Point on the shores of the large salt water lake (about 25 minutes drive from Noosa).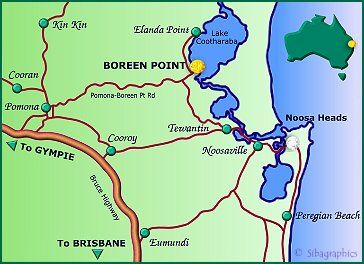 This championship was an exciting regatta and a fantastic holiday the entire family will remember.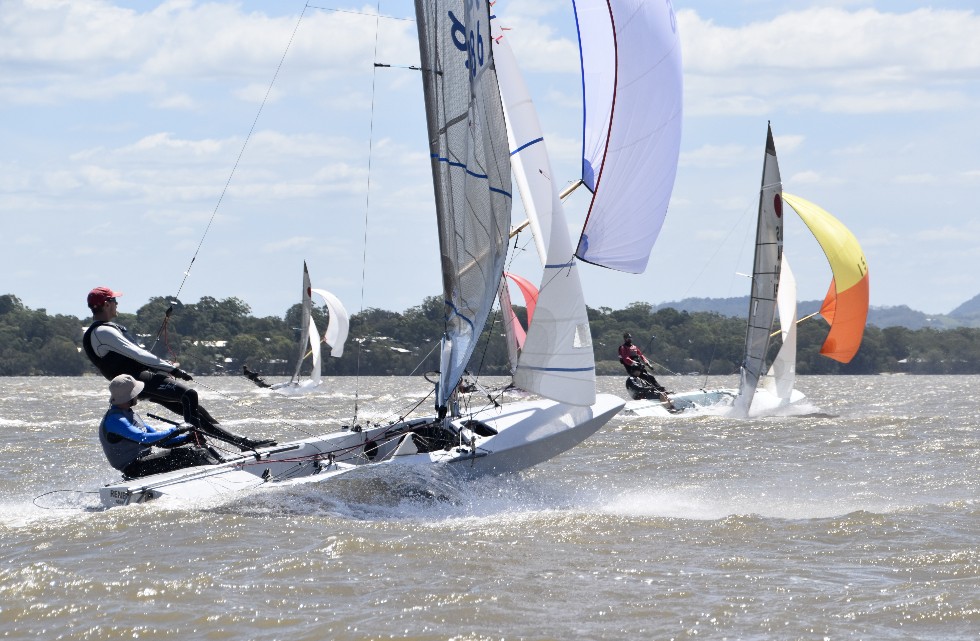 There is typically an afternoon seabreeze providing exciting sailing on flat warm waters in one of the best venues in Australia!
DRONE FOOTAGE (best viewed in full 1080 HD)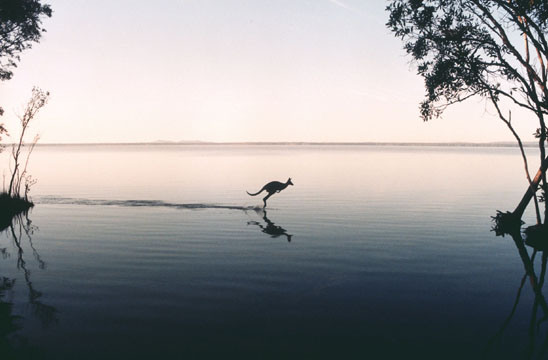 There is plenty of wildlife to see.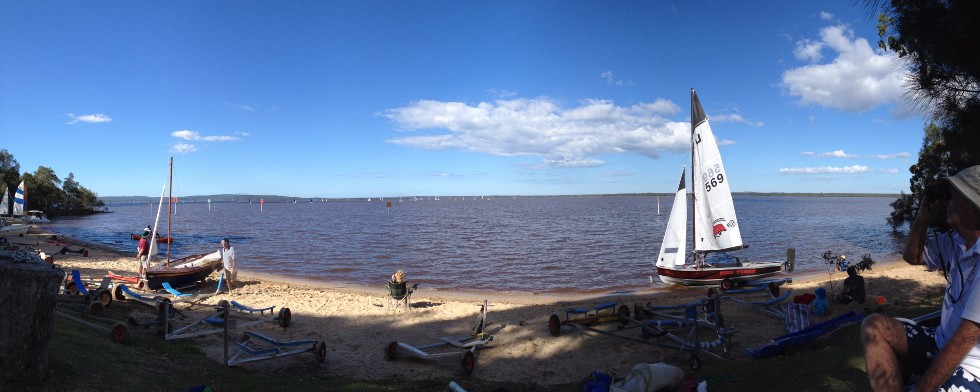 Easy launching from a protected, sandy beach directly in front of the sailing club.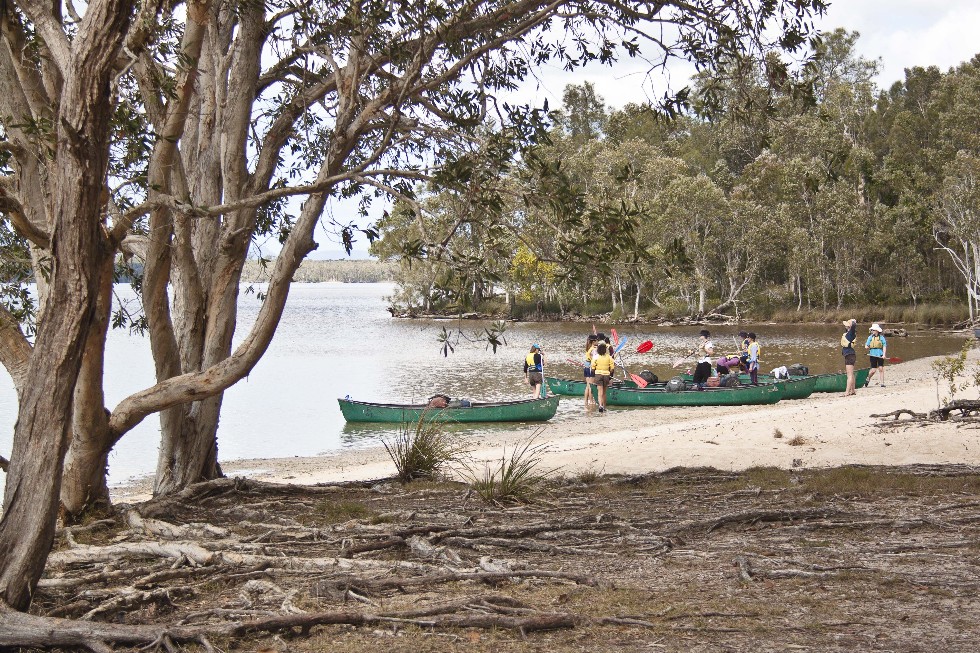 The warm, shallow waters of Lake Cootharaba offer safe swimming, boating and canoeing.

Boreen Point at Sunset.

Take some time to cruise the Everglades.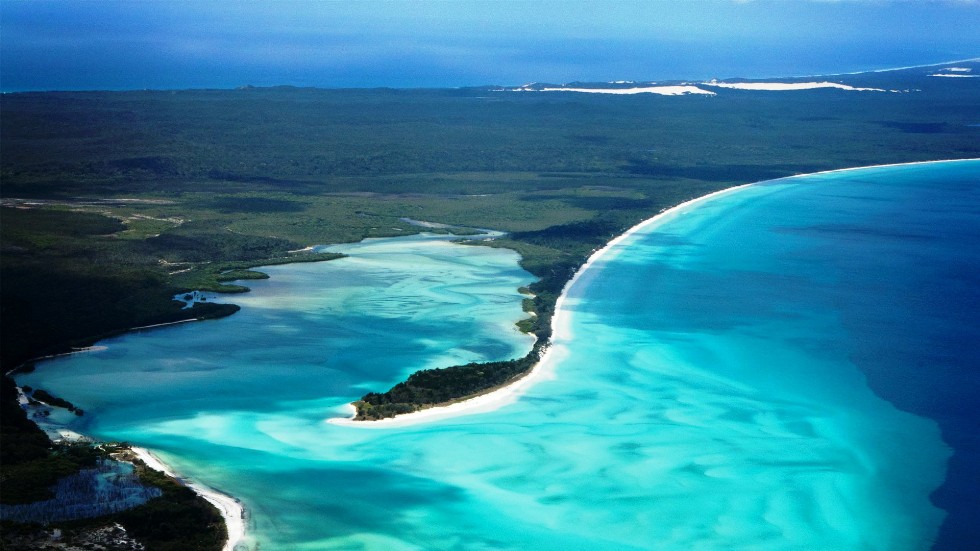 Fraser Island is not far away and is a great place to plan a day tour.

Noosa beach is only a short drive from the lake and offers entertainment for all the family.

Surfing at Noosa Heads
See you at the Lake!