2022 - 23 Australian Nationals
10th to 13th March 2023 - Somerton Yacht Club, South Australia
The 2022-23 Nationals are coming back to South Australia!
 The 2022-23 Austalian Championships will be held from the 10th to the 13th March 2023 at Somerton Yacht Club.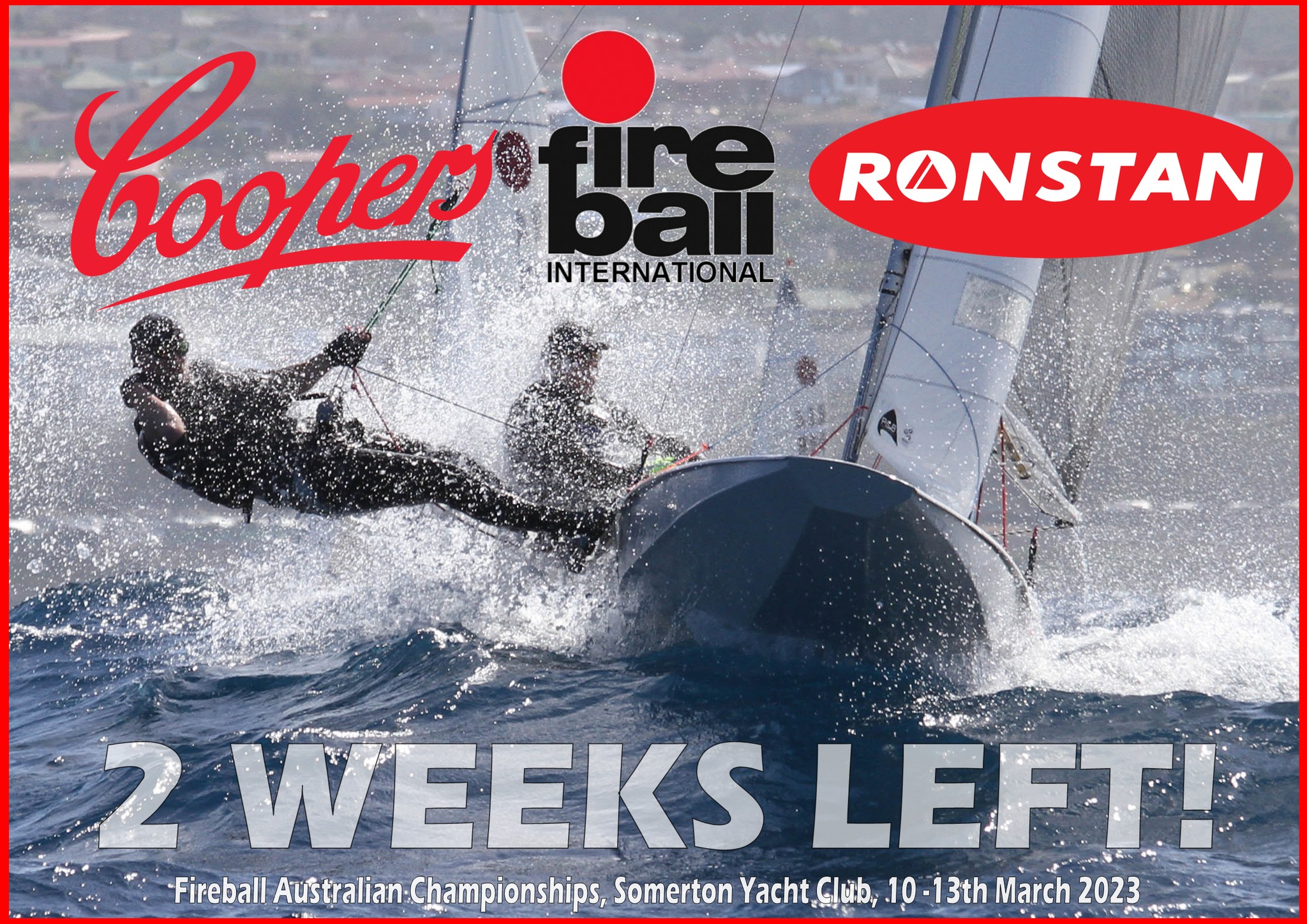 Somerton Yacht Club is a small club on the shores of Saint Vincent Gulf approximately half way between the iconic Brighton -Seacliffe Yacht Club and Adelaide Sailing Club.  This club boasts of the best sailing waters available in Adelaide olong with a wonderful family atmosphere provided by a team of dedicated volunteers.
SYC is a  small, active dinghy sailing club located in beautiful Somerton. 
They blend both a competitive environment for serious sailors with a relaxed helpful environment including plenty of training for newer sailors and have the lowest membership fees on the metropolitan coast.
SYC boasts several State and National Championships won by club members over the years but also provide an entertaining and varied social calendar with club barbecues and weekend trips away.
Somerton Yacht Club
Esplanade Road & College Road, Somerton Park SA 5044
ACCOMMODATION OPTIONS
Brighton Beachfront Caravan Park